If you are an Expedia Group Hotel Partner you should already have access to Expedia Group Partner Central portal.
You can log into your account to view reservations and access resources by clicking here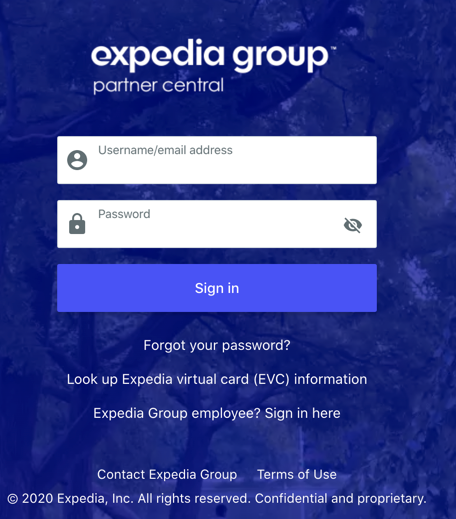 If you forgot your password select 'Forgot your password' and input the email alias associated to your account. You will then receive an email with a reset password link.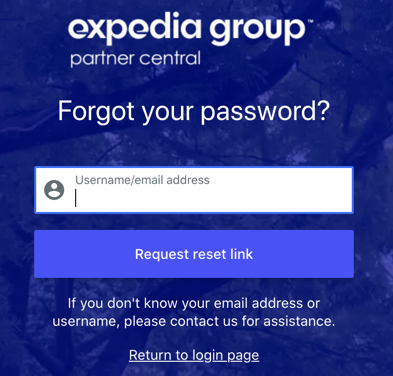 If you don't recall the email associated to your user account please select "Contact Expedia Group"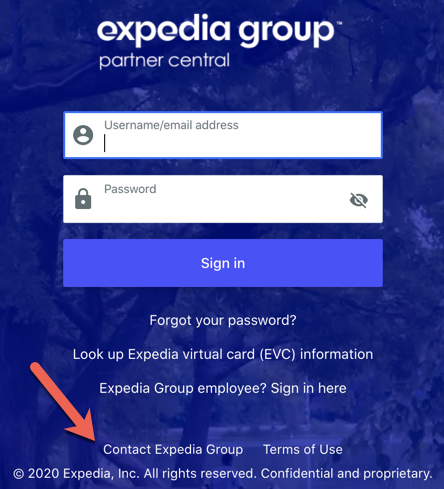 Select your hotel location, a contact telephone number will then be provided to contact support.