Are you an EPS partner?
If you are already an Expedia Partner Solutions partner and have questions, please get in touch with our EPS Support Team by signing into our Support Portal.
If you are an Expedia Group Hotel Partner - please click here for support.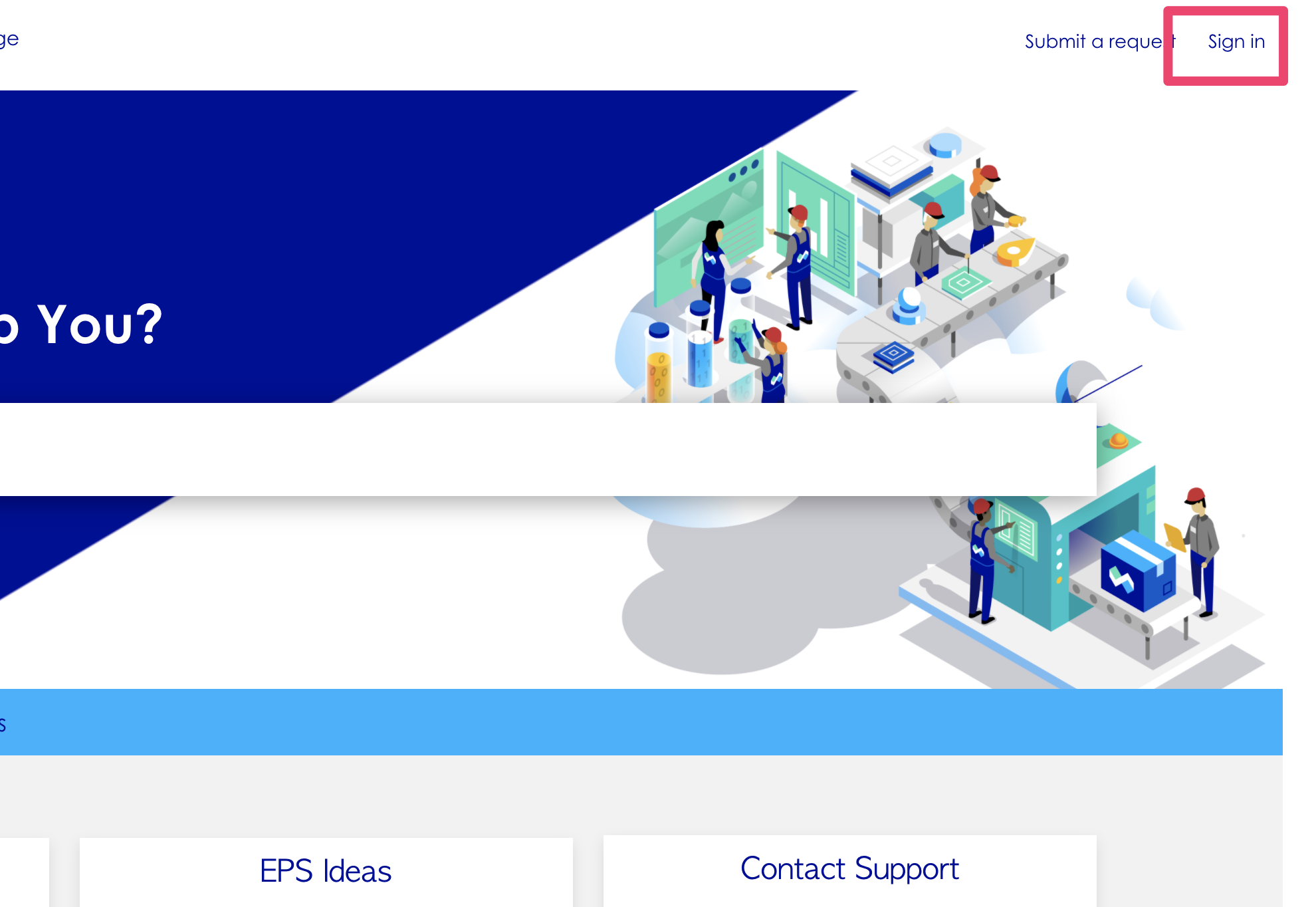 If you are new to the EPS Support Portal you can sign up for an account using the signup link. If you've emailed us before and need your password, select Get a Password to have a new password emailed to you.